Maib at the Web Summit 2023
15 Nov, 2023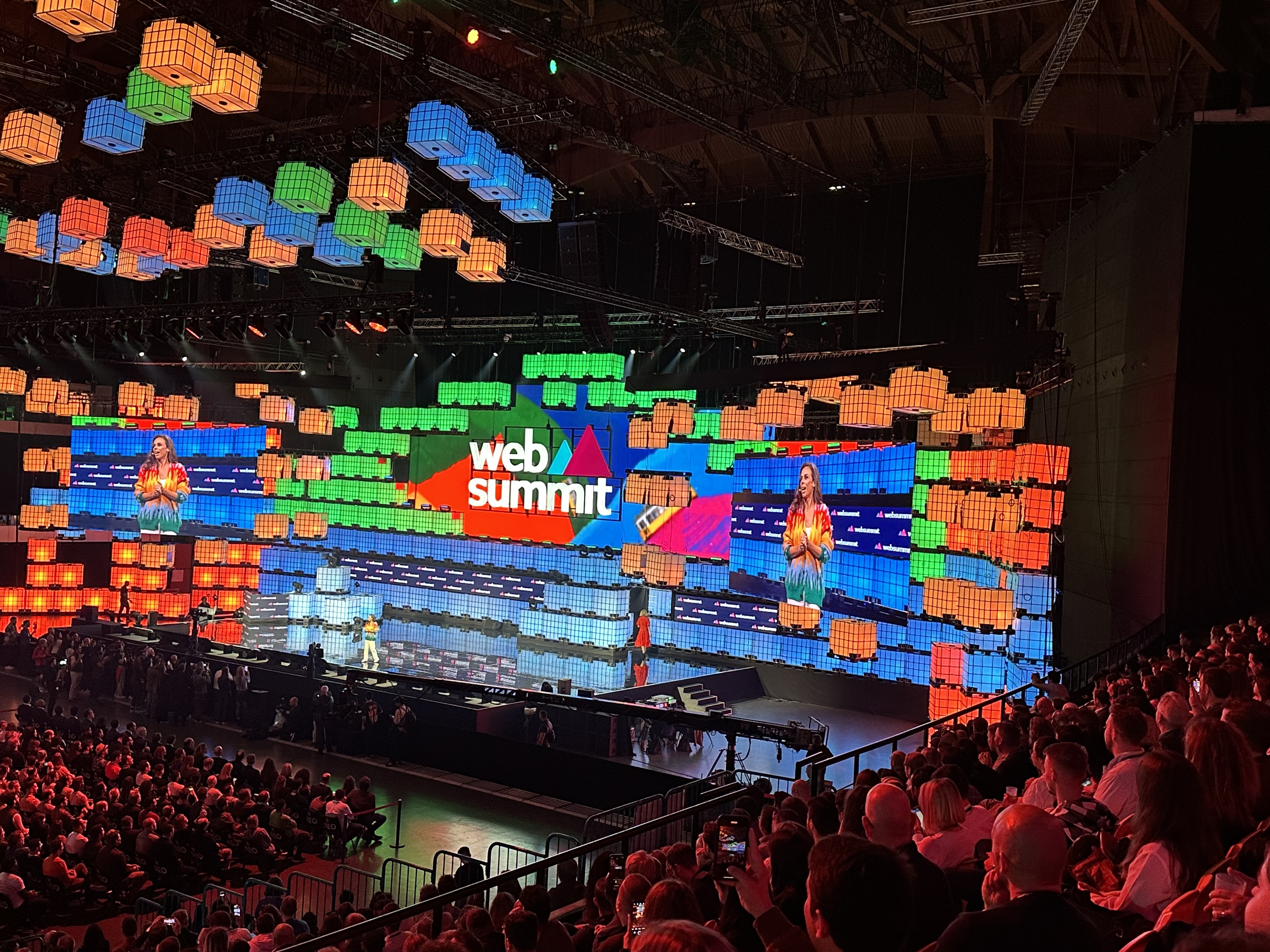 Maib at the Web Summit 2023
As part of the annual strategy refreshment process, the maib executive leadership, supervisory board and select employees from various digital innovation hubs within maib attended the Web Summit, the largest global fintech conference.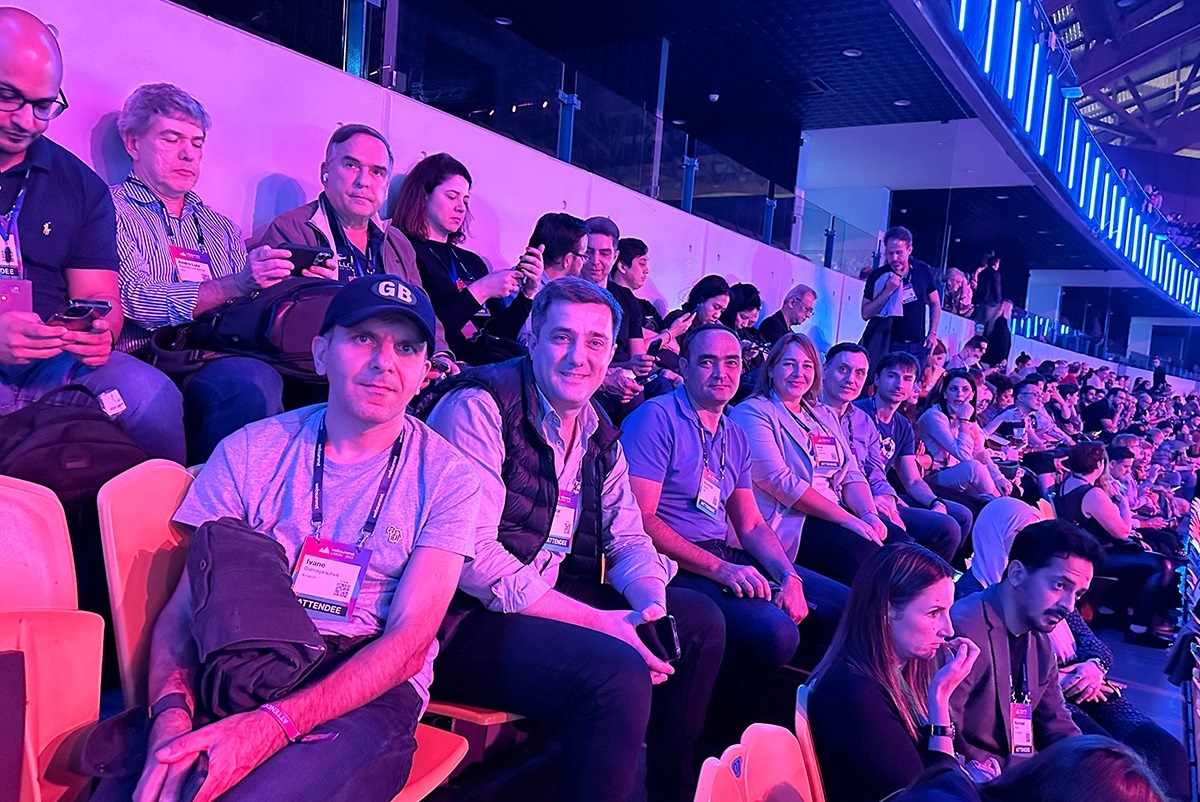 Focal point for technological advancement
Web Summit is the largest global digital conference that brings together policymakers, heads of state, as well as founders and CEOs of both established technology companies and start-ups. Past success stories include that of Uber, which managed to secure substantial investment deals when it was still in its start-up phase. This year the event held in Lisbon will feature 2,600 start-ups, and over 900 investors. Amongst the key themes for the summit are artificial intelligence, as many voice their hopes and concerns, as well as sustainability, with over 250 start-ups promoting the UN Sustainable Development Goals as part of the event's "Impact initiative".
Giorgi Shagidze, maib CEO:
"The industry we have chosen to operate in is at the forefront of technological innovation. Maib as a company and as an industry leader must therefore continuously adapt in order to remain the guiding innovator we know it as today. In the last 2 years, we have made much progress in this field, through achievements such as our payment solutions, digital onboarding, ecosystems, and our mobile banking application. That is why I believe it is important for us to attend such events, so that we learn from our peers and share our knowledge, driving our industry forward."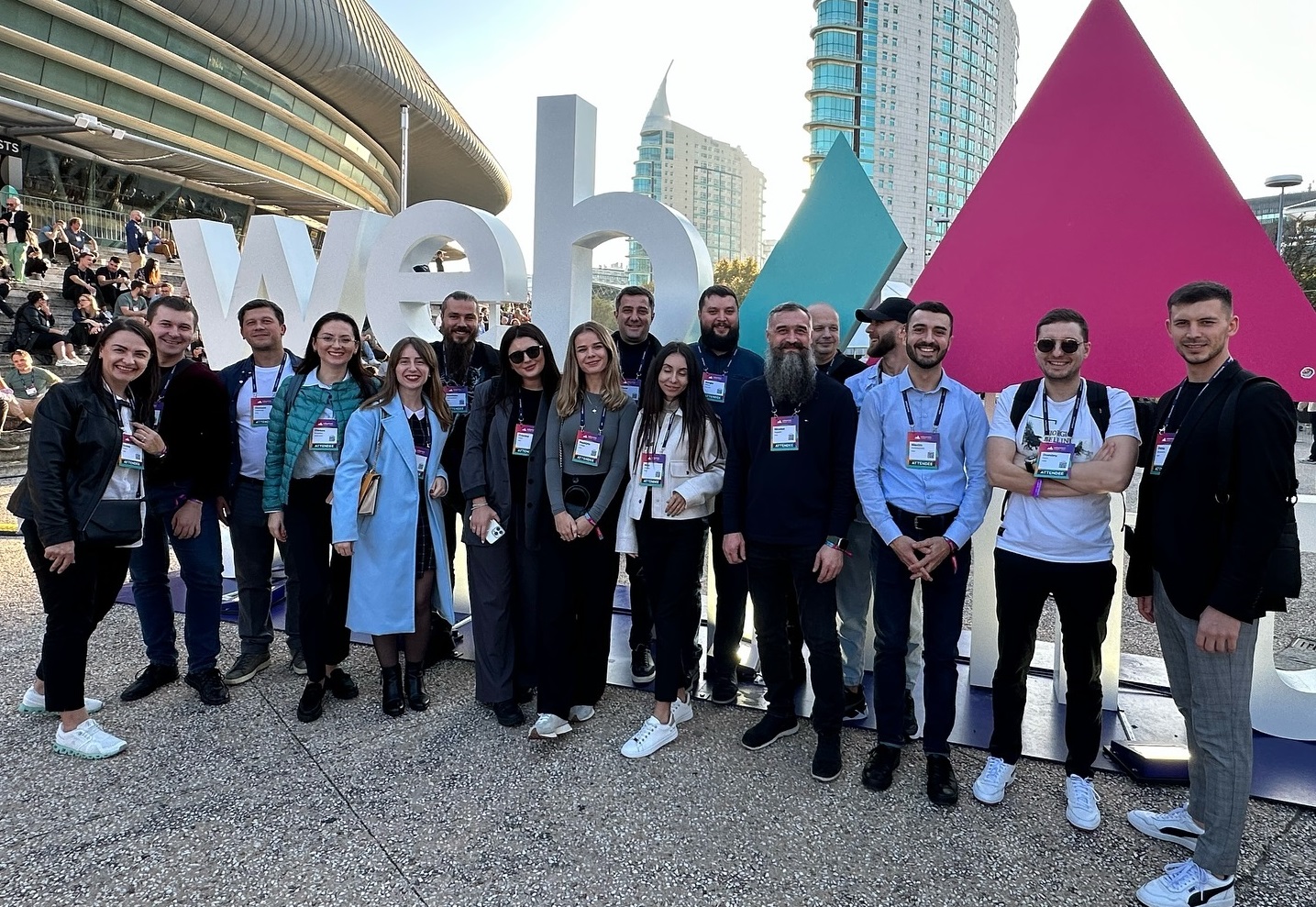 Maib innovates to enhance customer experience
Maib's participation at this event expresses the team's commitment to developing the top digital technologies and implementing the most innovative banking solutions in the Republic of Moldova. It also represents maib's investment in its talented people, with emphasis on their professionalism and innovative thinking. To meet and exceed fast changing demands of the discerning consumer, Maib strives to be the most innovative player in its market. Over the last two years, notable technological achievements include:
The facilitation of convenient payment solutions such as Google pay and Apple pay, now commonly used and highly appreciated by the customers;
The development of new ecosystems – Drivehub, Casahub, and Agricolahub, a completely new approach to generating leads;
The launch of full digital onboarding, allowing Moldovan citizens to open an account with maib without visiting a branch;
The integration of biometric authentication, to make the verification process simpler and more secure for customers;
The incorporation of many of these systems into the bank's intuitive and efficient mobile banking application maibank, which has reached over 501 thousand users, a coverage of over 80% of maib's active customer base.
About maib
Maib is the largest bank in Moldova, with a share of 31.6% of deposits and 37.9% of loans of the entire banking system at the end of 1H 2023. Maib is a disciplined lender with NPL ratio of 3.3% and is well capitalised with CAR of 23.7% as of 30 June 2023. The Bank is of systemic importance to the country as it serves almost a third of the population and is the largest private employer in Moldova, with a workforce of over 2,400 people. Since 2018, maib's largest shareholder is a consortium, which includes the European Bank for Reconstruction and Development (EBRD), Invalda INVL, a leading asset management group in the Baltic States and Horizon Capital, a private investment fund focused on emerging markets.
Recent Investor Relations Releases
Upcoming investor events
21 November - 3Q 2023 Financial Results Release and Conference Call
Contact investor relations
Press Contact
Daniela Șerban
E-mail: Dserban@vertikgroup.eu
Phone: +40742242662
Maib Investor Relations
Evgenii Risovich
E-mail: Evgenii.Risovich@maib.md
Phone: +37368403477
For further enquiries, please contact: IR@maib.md or by phone at +373 22 303 237 or visit our website ir.maib.md.
If you no longer want to receive further notifications please send an email to IR@maib.md with the text "unsubscribe".