Opening of maib park: designed to attract talent
02 Oct, 2023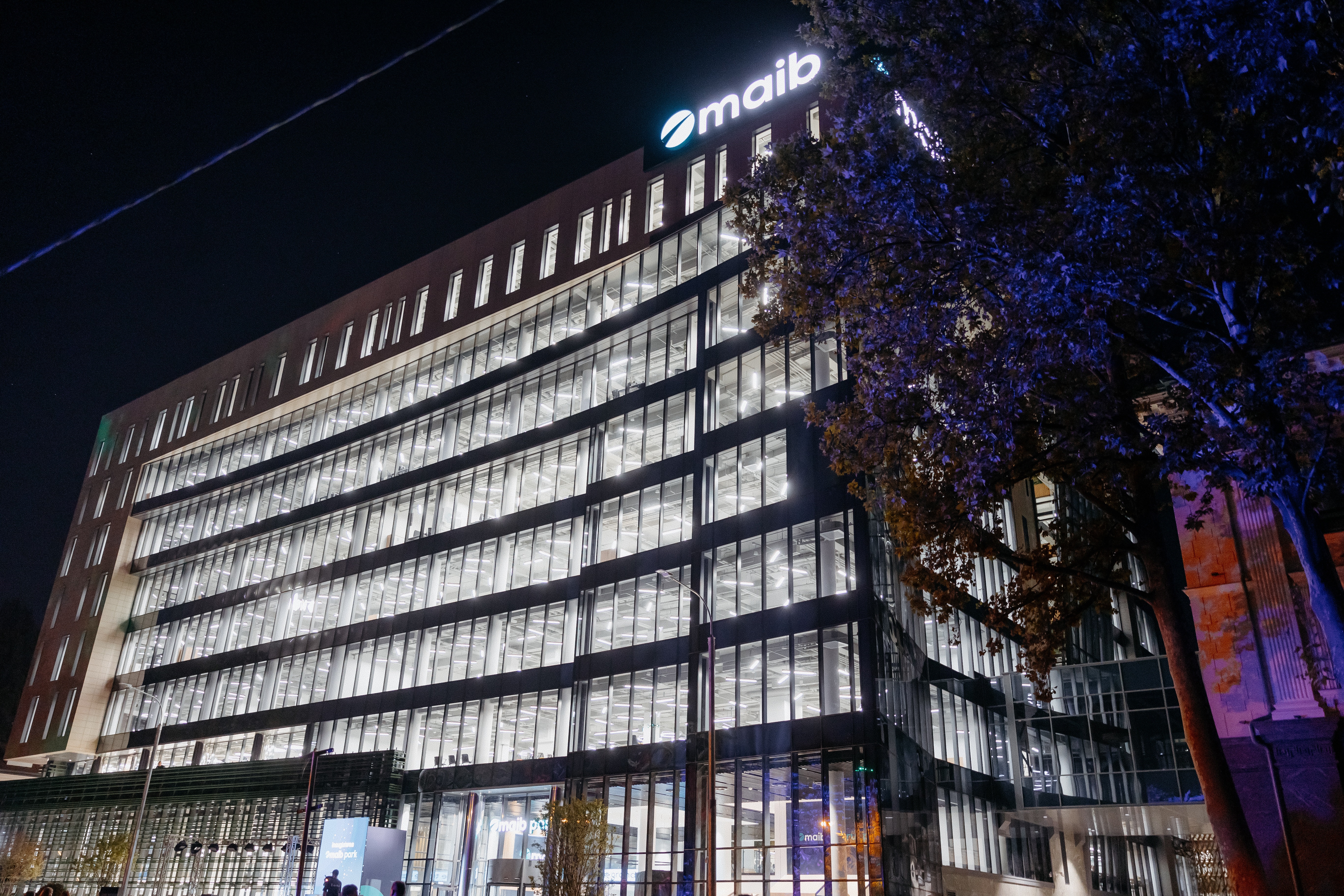 Investor Relations Release 02 October 2023
Maib park - grand opening
Maib, the largest bank in Moldova, has opened its brand new headquarters in the heart of Chisinau. The building is located next to Chisinau's venerable 'Stefan Cel Mare' Central Park and is aptly named maib park. To celebrate the inauguration, maib has hosted an event on the 29th of September.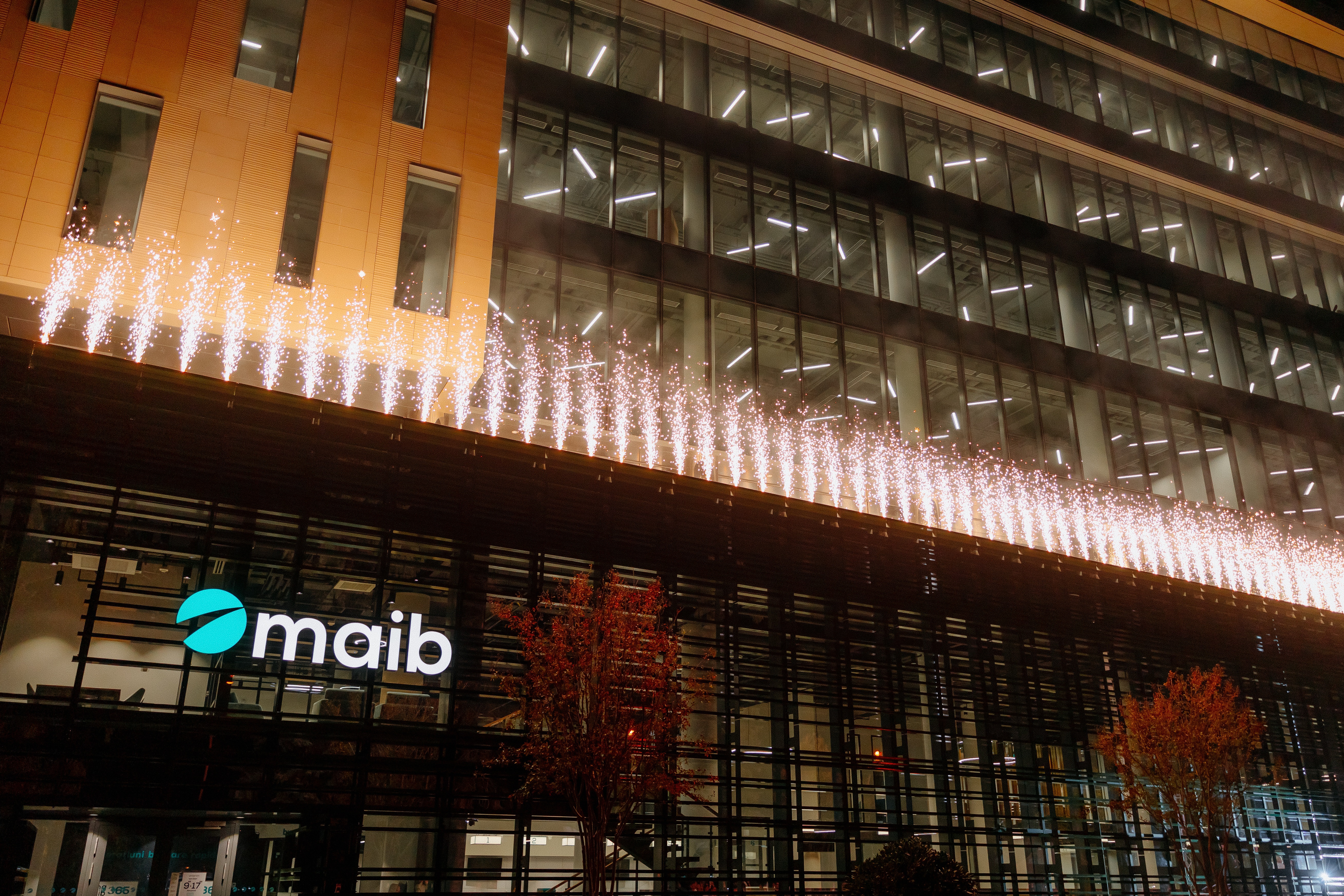 New headquarters – maib park
Maib park has a look and feel of a Silicon valley technology campus, with a modern and innovative design incorporating natural light and an open floor plan. The new workplace sports multiple features such as sound-proof booths, informal spaces, a gym, an atrium, a canteen, a café, and multiple meeting rooms of all sizes. Opening the new headquarters is a focal point for maib's transformation. It aligns with the Bank's commitment to both its consumers and its current and future work force, bringing together over 1,000 employees formerly scattered across five Chisinau offices. For maib customers, maib park offers a branch with an alto zone, mortgage center, private banking branch, meeting rooms for corporate customers, as well as a self-service area.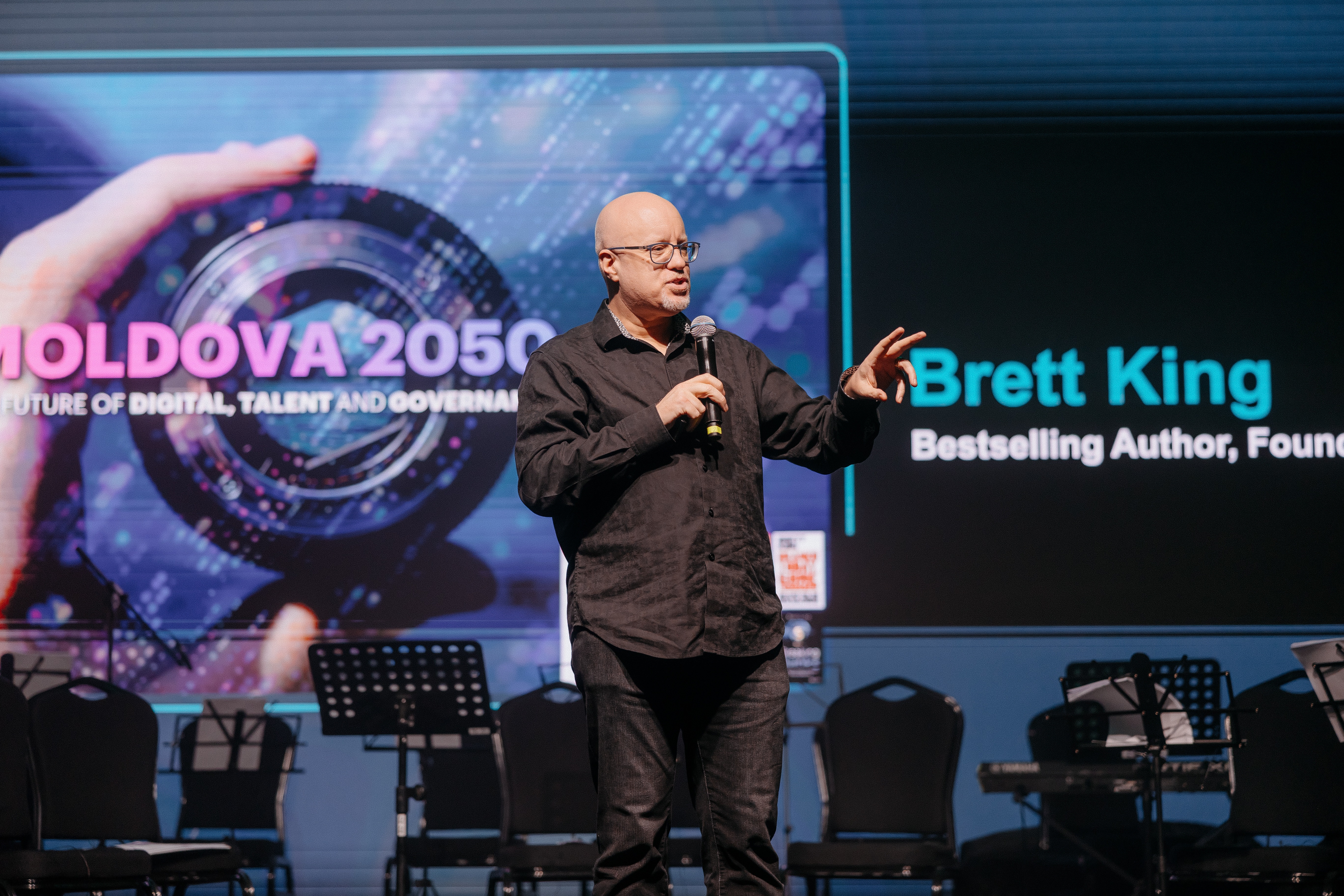 Giorgi Shagidze, CEO maib, said:
"I am happy to open maib park to the public. It is more than just a building; it's a symbol of our commitment to progress and excellence. The state-of-the-art facilities, collaborative spaces, and environmentally-friendly design make it an inspiring place to work. We've placed a renewed focus on our employees, recognizing that they are the driving force behind our success. We've fostered a culture of inclusivity, learning, and growth, because we believe that when our employees thrive, our bank thrives. Our commitment to personal and professional development, to finding, fostering and retaining talent here in Moldova is one of the reasons why we invested in this grand new building. We're dedicated to making our employees proud and happy working for maib."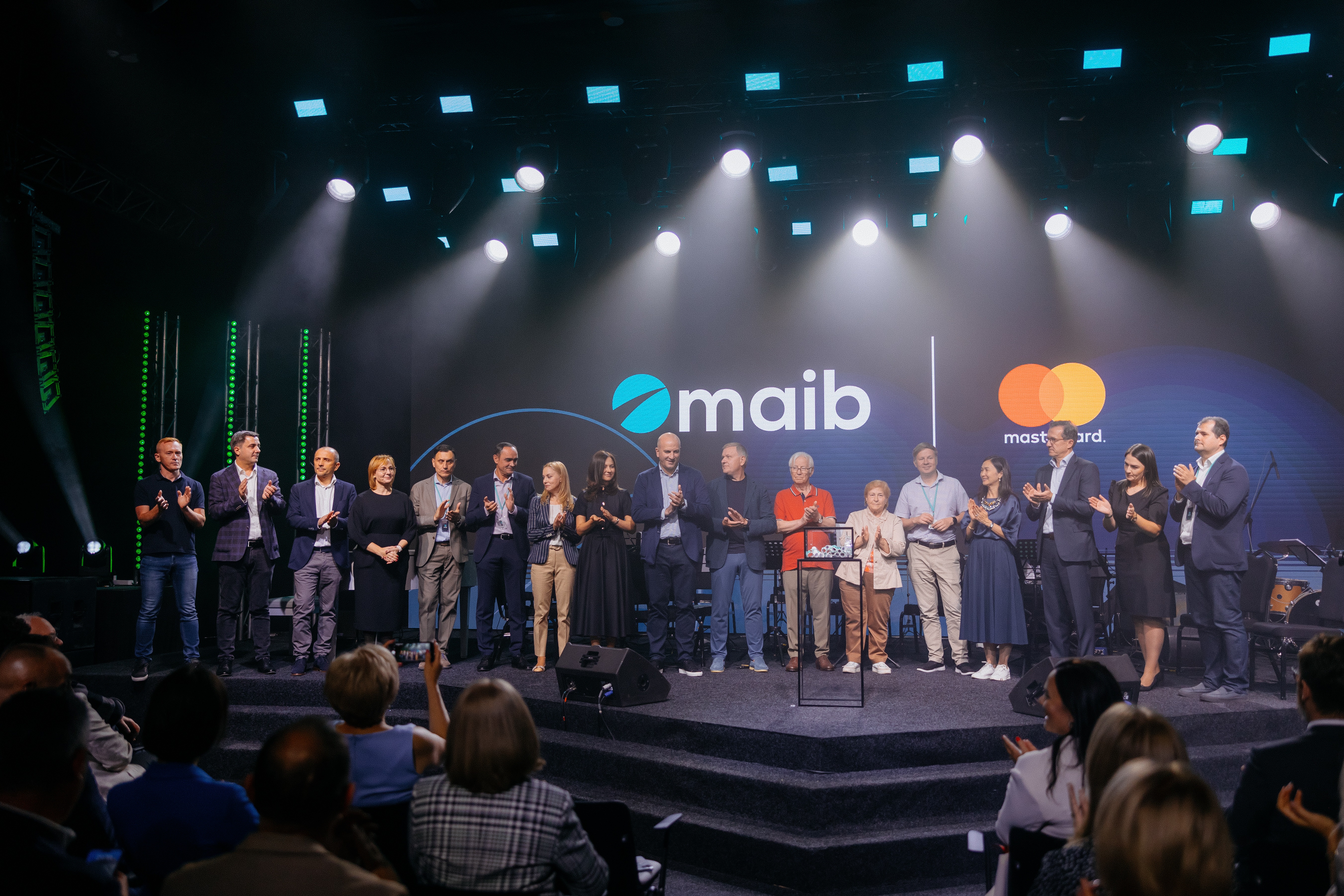 Investing in talent
Maib's key strategic priority is attracting, retaining, and developing its employees. With a dedicated training center, maib academy is the Bank's main platform for employee development, offering a wide range of training courses to all employees, from sales techniques and project management to SQL and the English language. Other initiatives, such as the Stanford Graduate School of Business Leadership program and IT academy, have helped employees improve in their specific desired domains. In 2022 alone, 1,917 employees which amounts to 80% of the team, participated in various development programs, trainings, workshops, and courses, signaling the importance of professional growth for the high-quality personnel maib seeks to attract. However, the people of maib do not only learn formally, but also from each other. The new open-floor plan enables the agile 'way-of-work' that the Bank has implemented. Another key tool to attract and retain talent and also align management and shareholder interests is the Long Term Incentive Plan, under which stock option awards are granted to top and middle management.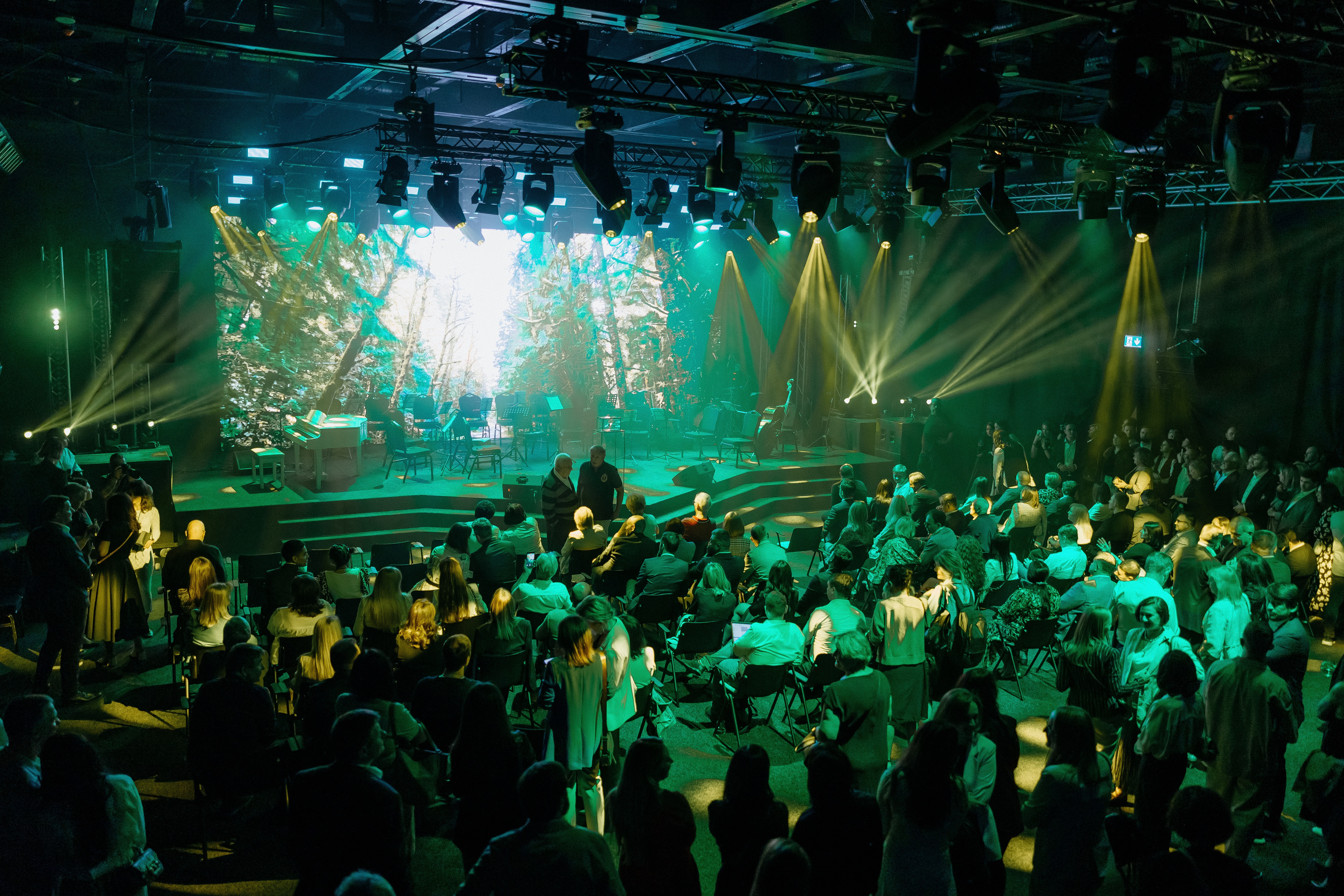 About maib
Maib is the largest bank in Moldova, with a share of 31.6% of deposits and 37.9% of loans of the entire banking system at the end of 1H 2023. Maib is a disciplined lender with NPL ratio of 3.3% and is well capitalised with CAR of 23.7% as of 30 June 2023. The Bank is of systemic importance to the country as it serves almost a third of the population and is the largest private employer in Moldova, with a workforce of over 2,400 people. Since 2018, maib's largest shareholder is a consortium, which includes the European Bank for Reconstruction and Development (EBRD), Invalda INVL, a leading asset management group in the Baltic States and Horizon Capital, a private investment fund focused on emerging markets.
Recent investor relations releases
Upcoming investor events
22 November - 3Q 2023 Financial Results Release and Conference Call
05 December - WOOD's Winter Wonderland EMEA Conference
Contact investor relations
Maib Investor Relations
Evgenii Risovich
Phone: +37368403477
E-mail: Evgenii.Risovich@maib.md
Press Contact
Daniela Șerban
Phone: +40742242662
E-mail: Dserban@vertikgroup.eu
For further enquiries, please contact: IR@maib.md or by phone at +373 22 303 237 or visit our website ir.maib.md.