Financial Results and Presentations
maib in numbers
37.2 MDLb
Total assets FY2021
21.1%
Total Capital Ratio FY2021
19.8 MDLb
Customer Loans FY2021
28.6 MDLb
Customer Deposits FY2021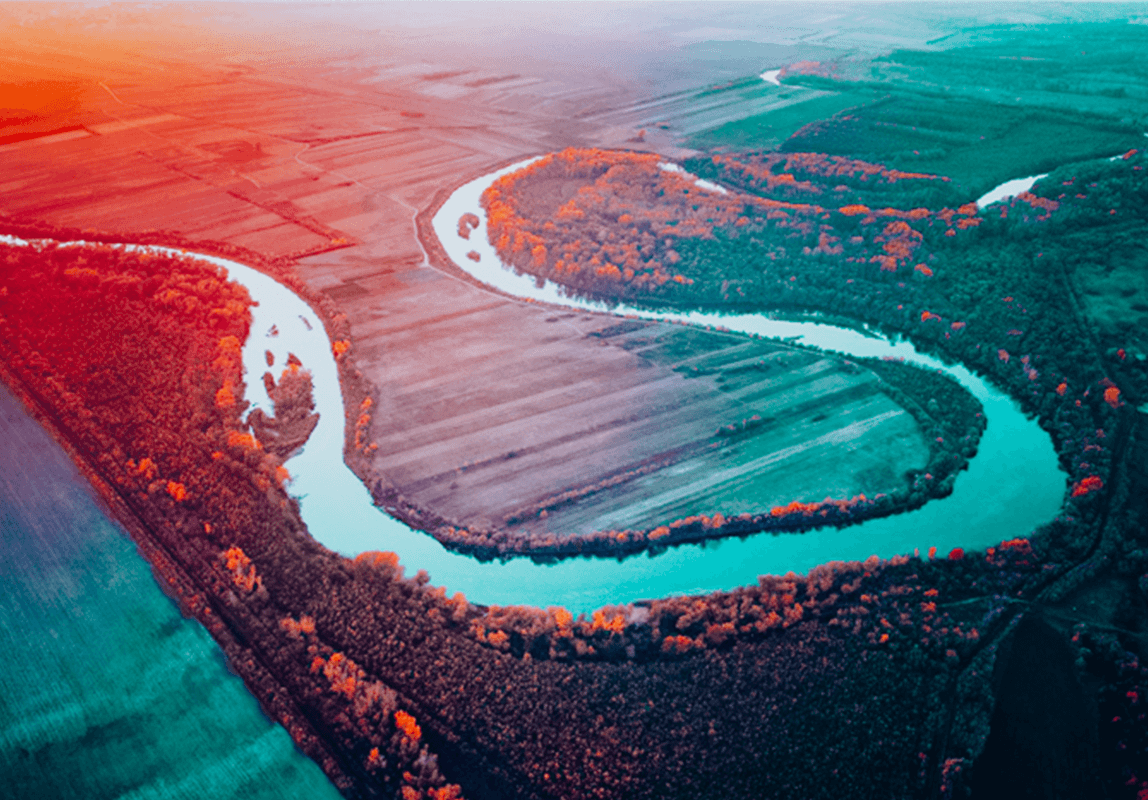 Investor calendar
08 june 2022
Prague Spring EME Conference by Wood & Co
20 june 2022
Renaissance Capital Annual Investor Conference to be confirmed
See full calendar
Investor FAQs
Where is maib's stock traded?
What is maib's dividend policy?
The most recent announced dividend policy (announced at AGM 2021) is to distribute between 30% and 50% of net profits in the form of dividends.
Who manages maib's shareholder register?
Maib's shareholder register is managed by Depozitarul Central Unic (Central Unique Depositary). Shareholders can request the shareholding statement there. All the relevant details can be found here.
Where can shareholders ask questions regarding stock administration?
What is the maib's core business?
Maib is a commercial bank. Its core business is making loans, taking deposits, facilitating payments and other transactions, including foreign exchange. It caters to corporate, small and medium size enterprises and retail segments. Maib holds a brokerage license and acts as an intermediary on Moldovan Stock Exchange. There is also a subsidiary involved in leasing.