Agile second wave launched and maib academy opens doors
15 Aug, 2022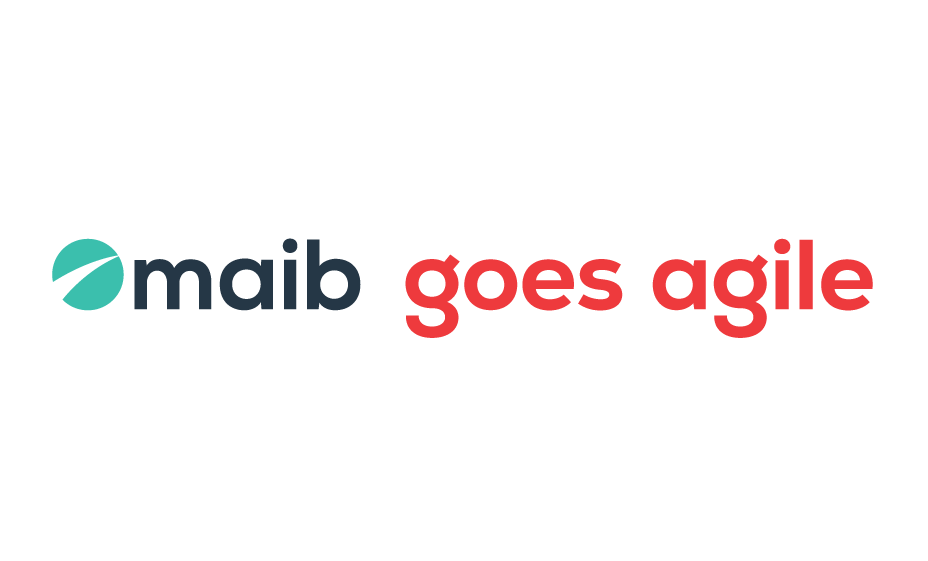 Second wave of teams complete Agile training
On Friday 12 August two "orchestras" and seven "bands", representing the second wave of Agile teams, have successfully completed the training to start Agile way-of-work (WOW). Over one month experts from various subdivisions (product managers, sales managers, marketing experts, data analysts, IT experts etc.) participated in agile work and tools training. Within the two orchestras formed - Retail Daily Banking and Business Banking (SME) Segment - 70 maib colleagues worked in short bursts to develop simple and accessible products, services and processes for bank's customers. The training was delivered together with international consultants in Agile way-of-work.
Aliona Stratan, First Deputy Chairwoman, maib:
"Two more orchestras and seven bands of the second agile wave are ready to deliver better customer experience, optimize existing products and projects and implement new ideas. The agile approach, which implies a more modern, innovative and simplified way of work is a sustainable competitive advantage for maib. I am very happy to report that prospective new hires choose maib for its Agile approach. I wish success to the teams that will discover and embrace a new way of thinking and working, which I am sure will become their new passion at work".
First wave of Agile teams started operating in May. The first signs of Agile approach were visible in maib's numbers. In the first half of 2022, SME Business Unit, which hosts Agile teams from the first wave, reached 30.9% market share in loans, a gain of 4% over the period. The result is also due to the implementation of a series of optimizations and automation in lending processes. The objective for the third quarter for Agile teams is to cement maib's leadership in customer experience in the challenging market conditions.
Maib Academy opens its doors
Also on Friday maib opened doors to a specialized training center making part of maib academy. Maib is committed to investing in its human capital. Training and development are viewed as a way to build a sustainable competitive advantage for maib on the Moldovan banking market. It is also a critical tool in the war for talent, enabling maib to attract and retain quality employees, for many of whom professional development is a top priority. Maib academy is envisioned to achieve these objectives and is a cornerstone of maib's transformation.
Within maib academy a wide range of training courses are offered to maib employees. These cover anything from sales techniques to English language to project management to SQL and other functional areas. Pluri Consultants from Romania developed a four-module training program in customer centric way of working. The modules are designed for various areas of the bank, including front office, sales teams, middle management and other. Other training providers within maib academy are Systemic Dimensions, Xposed, Top English School, IAMPM Laboratory, Liga Bancherilor, Asociatia Bancherilor, Bit Academy.
About maib
Maib is the largest bank in Moldova, with a share of 32.7% of deposits and 35.5% of loans of the entire banking system at the end of first half of 2022. Maib is a disciplined lender with NPL ratio of 2.5% and is well capitalised with CAR of 22.1% as of 30 June 2022. The bank is of systemic importance and serves almost a third of the country's population. Since 2018, maib's largest shareholder is a consortium, which includes the European Bank for Reconstruction and Development (EBRD), Invalda INVL, a leading asset management group in the Baltic States and Horizon Capital, a private investment fund focused on emerging markets from Europe. Maib is considering listing its shares on Bucharest Stock Exchange in the medium term.
Upcoming investor events
16 August – H1 Results release
13 September – Moldova – Romania: Capital Bridges forum in Bucharest
15-16 September - WOOD&Co. Frontier Markets Conference

Contact investor relations
For further enquiries, please contact: IR@maib.md or by phone at +373 22 303 237 or visit our website ir.maib.md