Maib launches premium banking service alto
01 Jul, 2022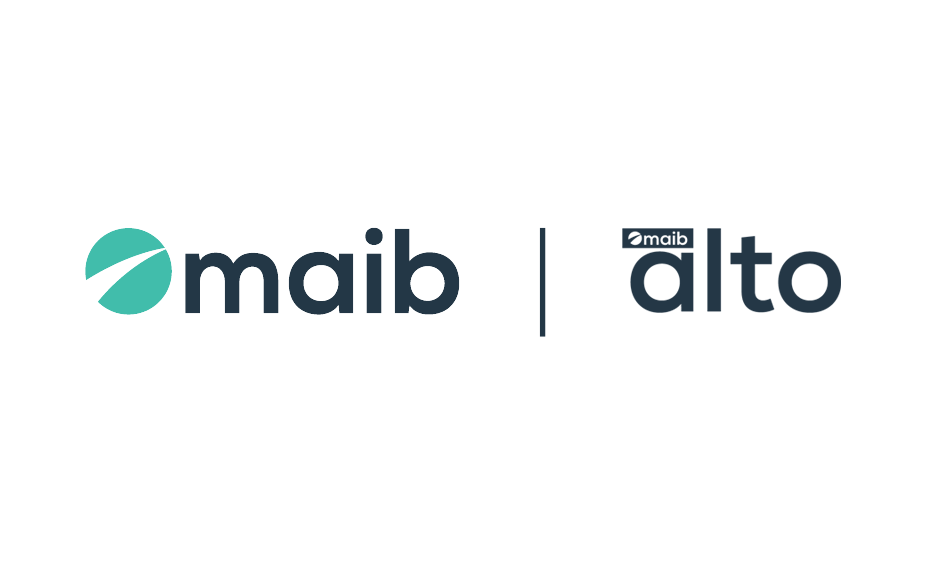 Maib announces the launch of alto – premium-banking service, a premiere for the Moldovan market. Public launch took place yesterday (30 June) at Poiana Vinery with invitations extended to maib clients. Soft rollout of alto started in March.
Alto offers a range of exclusive benefits aimed at the emerging affluent customer segment which values convenience and status. Alto clients will benefit from premium cards, personal manager, exclusive wait-free area in branches, special travel offers, including international VIP airport lounges, concierge services and travel insurance, higher interest rate on deposits, a credit line of up to 350 thousand lei and other services available only to alto customers. Maib offers two packages of premium cards to alto clients: MasterCard Platinum or Visa Platinum + American Express Gold and MasterCard World Elite + American Express Gold.
Niche product opportunity
With alto maib saw an opportunity to address specific needs of the high value segment. Alto represents a strategic move to attract mass affluent clients, who value exclusivity and status, and a more personalized service. The bank's response to clients' personalized needs and aspiration to exclusivity represents the cornerstone of brand loyalty. Being the first such offering on the local market, it opens a new door for maib to acquire market share and increase margin, as well as increase brand loyalty in a key market segment.
Aliona Stratan, First Vice-Chairwoman commented:
"We are excited to launch maib's premium banking service – alto. The bank would like to thank our clients by bringing them a range of exclusive services with a personal touch. I believe that alto will greatly benefit our customers and meet and exceed their needs. Maib is strengthening its position and the brand loyalty through exclusive experience."
About maib
Maib is the largest bank in Moldova, with a 35.4% share of loans and 31.7% share of deposits of the entire banking system as of end of Q1 2022. The bank serves nearly 30% of the country's population and is one of the largest employers in the country. Maib's medium term targets include 40% market share in loans, 55% share in payments, cost-to-income ratio of under 45% and 20%+ return on equity to be achieved by 2024. Since 2018, the bank's largest shareholder is a consortium, which includes European Bank for Reconstruction and Development (EBRD), Invalda INVL, a leading asset management group in the Baltics, and Horizon Capital, a private investment fund focused on emerging markets in Europe. Maib is considering listing its shares on Bucharest Stock Exchange in the medium term. In December 2021 maib was recognized as the most trusted bank with the highest client satisfaction rate in a nationwide survey. Maib's retail loans portfolio market share covered 30.2% in 2021, with a medium term target of 40% by 2024.

Upcoming investor events
15-16 September - Wood & Co Frontier Markets Conference

Contact investor relations
For further enquiries, please contact: IR@maib.md or by phone at +373 22 303 237 or visit our website ir.maib.md