Maib launches real estate ecosystem CasaHub
14 Apr, 2022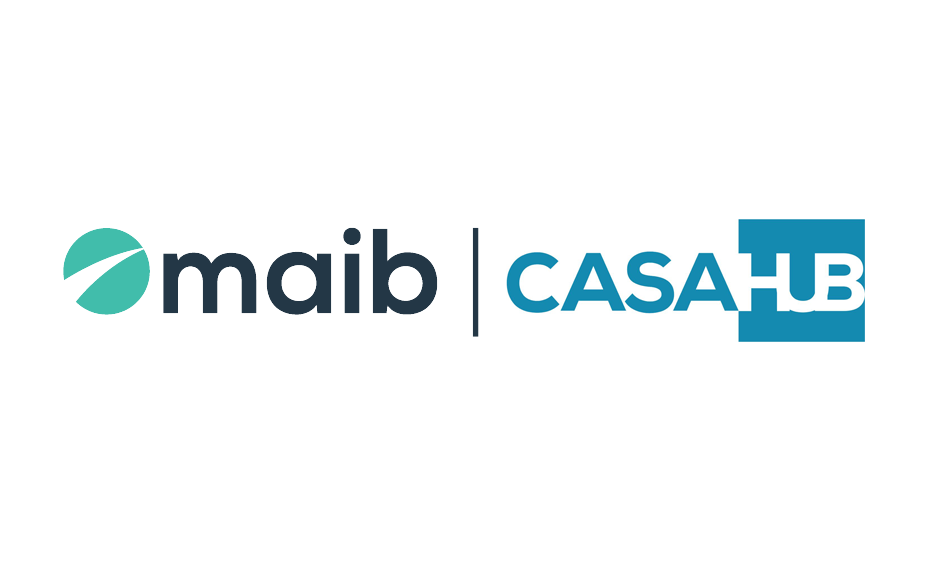 Today maib announces the launch of CasaHub, a digital platform dedicated to real estate, where buyers can find a home, while sellers and intermediaries can place listings and advertise their services. Launch of CasaHub is a key part of maib digital strategy to become the orchestrator of financial ecosystems. The platform is aimed at facilitating the real estate transactions in Moldova. Monetization of the ecosystem comes from lead generation of potential mortgage borrowers. Every listing will have a built-in mortgage calculator, and an ability for the visitor to request a mortgage consultation over the phone, or an appointment online at the maib mortgage center. Another important piece of functionality is a map of listings, which facilitates the targeted search. Most leading real estate developers and agencies have signed up to the platform already. Further services are planned to be added to the platform later. Also planned is mobile app version of the platform.
Capturing the growing real estate sector
Despite COVID pandemic Moldovan real estate has experienced growth in the past two years. While the number of transactions involving residential real estate picked at 29 thousand in 2019, prices have risen steadily over the past two years driven by growing availability of mortgage loans and some improvement in affordability based on average salary in the country. Still Moldova has some of the lowest real estate prices in the region, as well very low mortgage penetration ratio measured as mortgage loans as percentage of GDP, suggesting further room for growth. Maib, which already provides over a quarter of all mortgage loans made in Moldova, aims to further cement this leadership position.
Ecosystems as part of digital strategy
CasaHub is the second ecosystem launched by maib. The first one, Auto365, which is aimed at auto sales, was launched late last year. Its development is continuing, and further services are being added. Digital ecosystems are well known and tested models, which capitalise on the network effect, then monetize the user base by offering bank's own services, such as loans. Maib envisions four digital ecosystems in its medium term strategy.
Giorgi Shagidze, maib CEO:
"We are very pleased to see the launch of CasaHub, a very important offering to our customers. I believe it will benefit Moldovan home buyers, by making their search for home easier and quicker. This is just a start, and we plan additional upgrades and services to be added in the future. Mobile version is on the way. For maib this is another milestone in realising our digital strategy".

About maib
Maib is the largest bank in Moldova, accounting for 31.4% of country's banking assets and 34.9% in loans as of 31 December 2021. The bank provides 26% of all mortgage loans extended to Moldovans, serves over 35% of Moldova's population and is among the largest employers in the country. The bank is well capitalized with Tier 1 Capital ratio of 21.1% as of 31 December 2021. Maib is widely recognized for its customer service and product innovation. Since 2018, maib's largest shareholder is a consortium of investors composed of European Bank for Reconstruction and Development, Invalda INVL, a leading asset management group in the Baltics, and Horizon Capital, an Emerging Europe focused private equity fund manager.

Upcoming investor events
20-22 April – Virtual Investor Conference Zuers (by Raiffeisen Bank International)
9-14 May – Non Deal Roadshow Europe and North America
8-10 June - Wood & Co Prague Spring EME Conference
20-24 June - Renaissance Capital Annual Investor Conference

Contact investor relations
For further enquiries, please contact: IR@maib.md or by phone at +373 22 303 237 or visit our website ir.maib.md